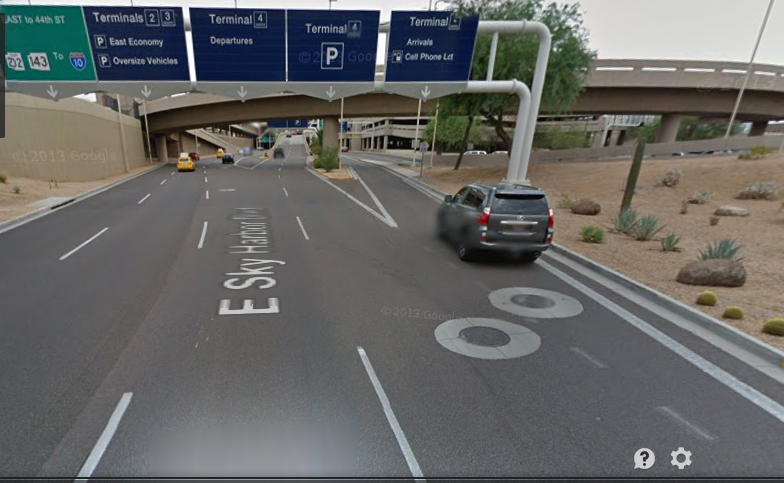 Phoenix Sky Harbor Airport Parking Fees Set to Increase
Get ready to pay more to park! An increase in gas prices and groceries isn't the only increase customers will see.
The city of Phoenix recently announced plans to increase the fee to park at Phoenix Sky Harbor International Airport.
The price to park in the east economy lot is increasing by $2. The west economy garage will increase an additional $4.
Terminal three and four garages will be the most expensive daily rates at a cost of $39 a day to park.
Those visiting the airport for a quick pick up will be impacted as the hourly parking rate will also increase. The hourly rate will be $4 for the first hour and then $2 for every 30 minutes after. ​
The parking fee increase will take effect Feb. 25.