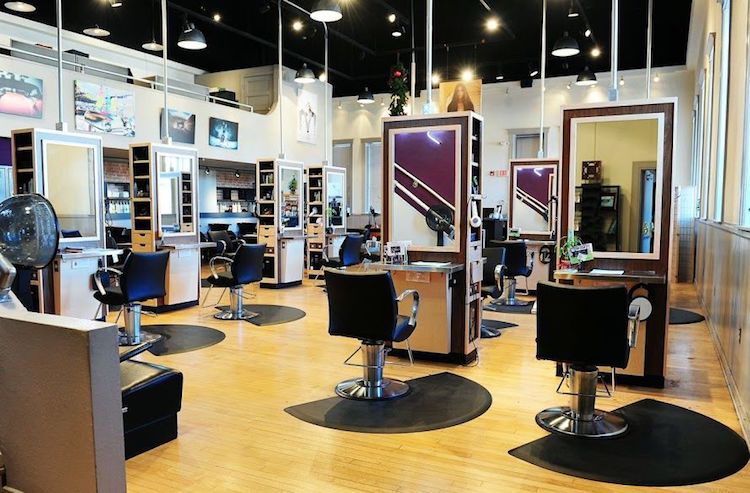 Ducey Announces Closures Of Arizona Hair and Nail Salons
To help the fight in the spread of COVID-19, Governor Ducey announced Friday afternoon that any Arizona hair and nail salons that haven't already shut down must close by 5 p.m. Saturday,
Due to the nature of certain businesses, the recommended social distancing guidelines cannot be maintained and put customer and service provider within the recommended six feet between individuals.
The new directive will also apply to:
• Barbershops
• Tanning salons
• Spas
• Massage parlors
• Tattoo parlors
• Basketball courts, splash pads, playgrounds and public restrooms at public parks
• "Communal pools' at hotels, condominiums, apartment complexes and parks
• Swap meets
"During these unprecedented times, providing clarity for small businesses and employers is an important measure to ensure we protect our citizens, slow the spread of COVID-19, and protect this critical part of our economy," Ducey said in a statement. "As guidance from public health officials evolves, we will continue to release information and direction."
The declaration reverses previous guidance issued by Ducey's office on March 23, when the governor issued an executive order defining "essential" businesses, as "personal hygiene services" as "including barber shops and salons."
The essential services order, which precluded cities and counties from closing any business the governor deemed essential, spurred widespread backlash from mayors who questioned the importance of such services during a pandemic.
While many salons and barber shops have already chosen to shut their doors, many other hair and nail salon owners, argued the state was putting both their and their customers' health at risk.